Your Santorini Transfer
Choose Yafy offers a complete series of transfer services in Santorini. You can travel by airplane, helicopter or luxurious cars in Santorini, the nearby islands and Greece's major cities. Choose Yafy ensures reliability and comfort for all your travel and transfer needs in Santorini.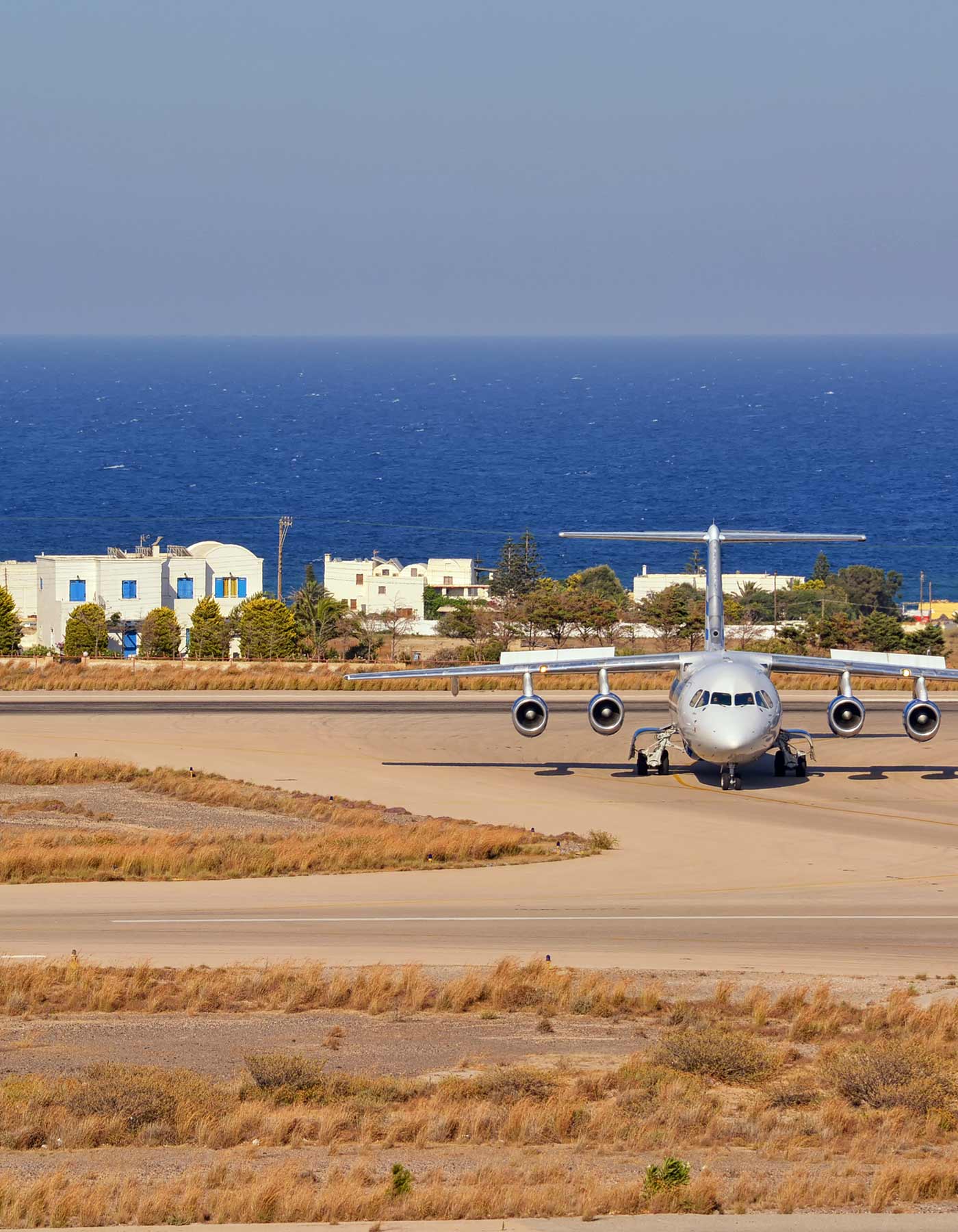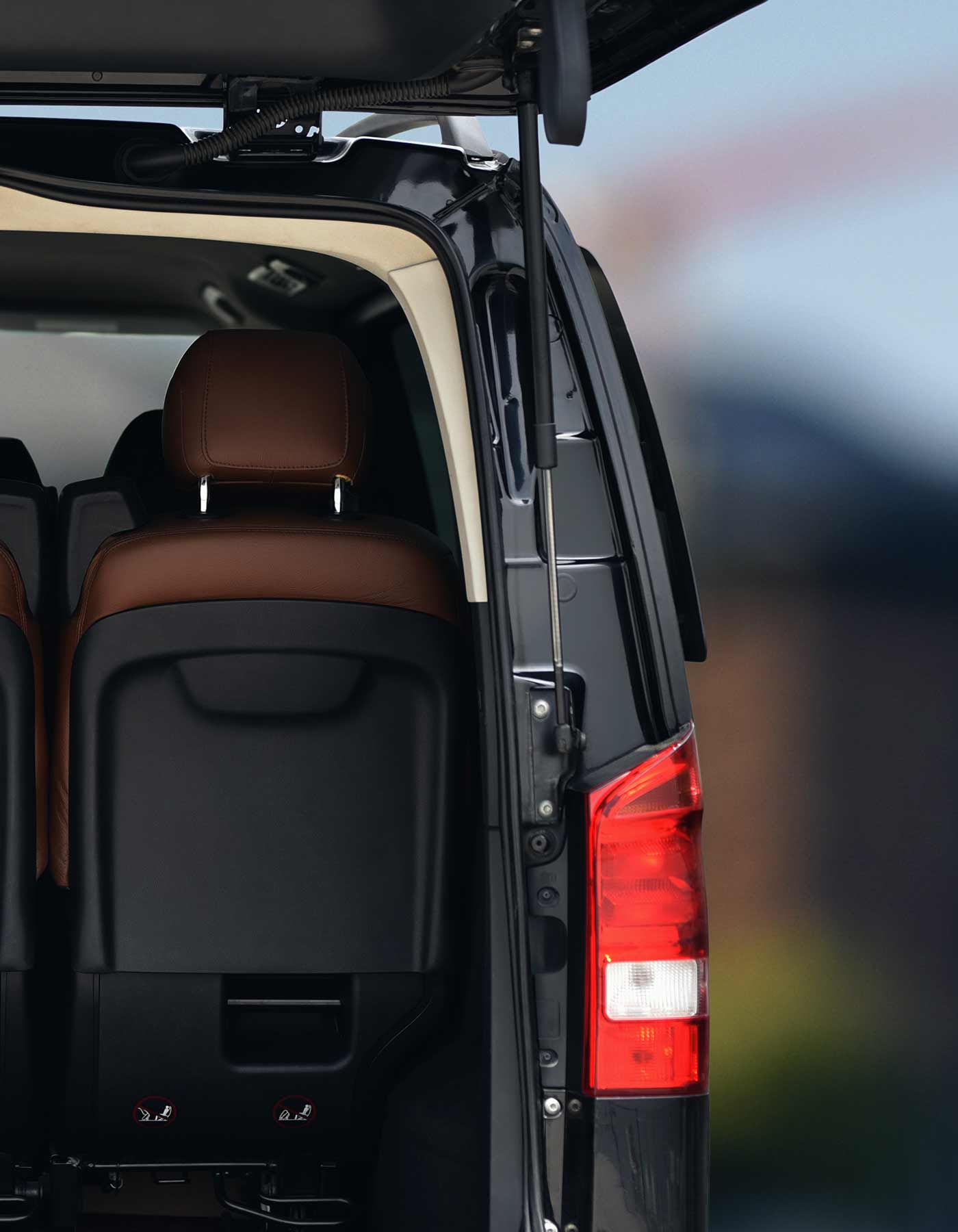 Reach your destination in Santorini, as you book your airport transfer in Santorini with the Choose Yafy transfer services.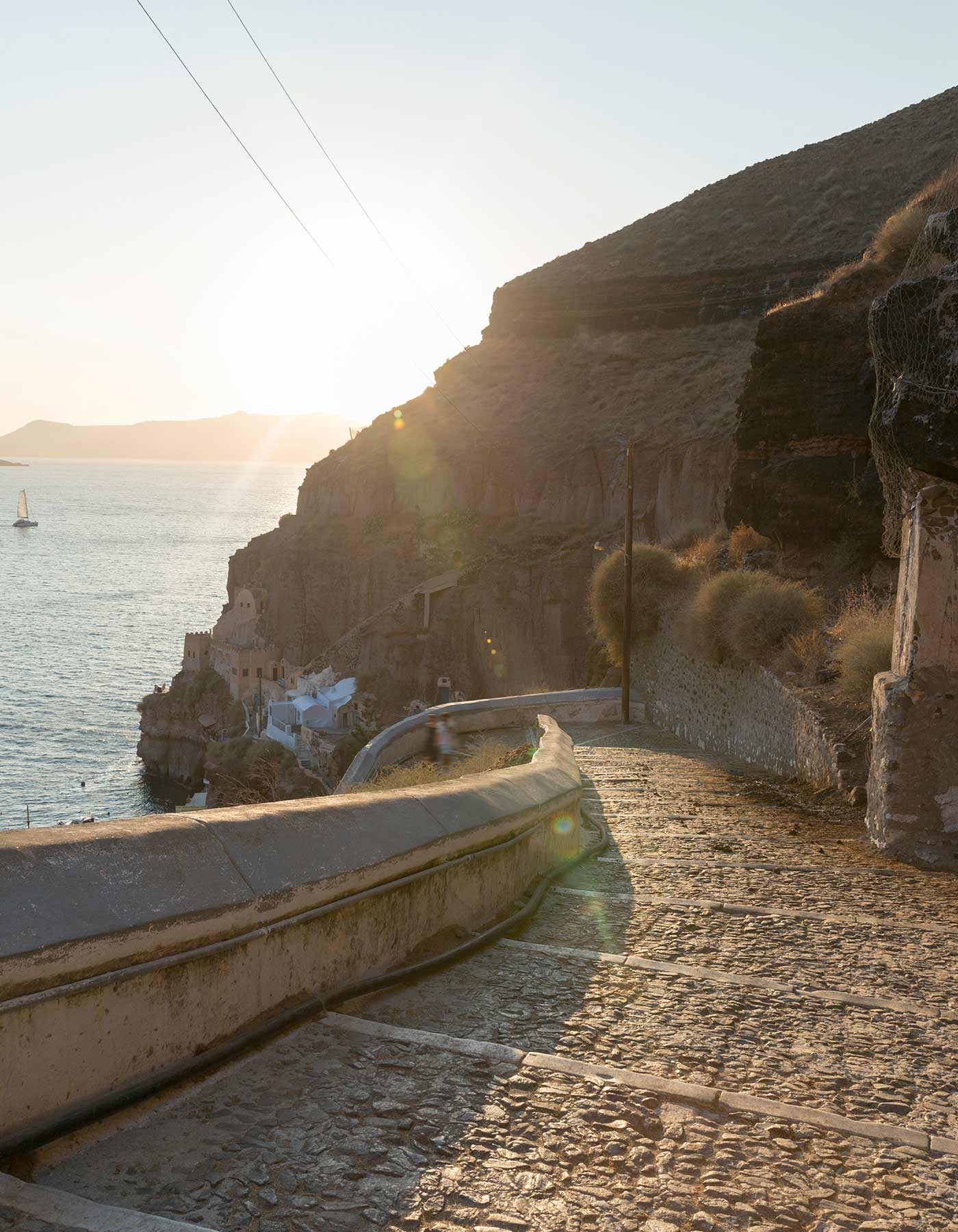 If you need a transfer to your hotel or your villa in Santorini from the port of Athinios, the drivers of ChooseYafy will take you to your destination safely and comfortably. 
The fleet of Choose Yafy, the experienced drivers and guides will take you from and to your hotel and your accommodation in Santorini with our modern cars.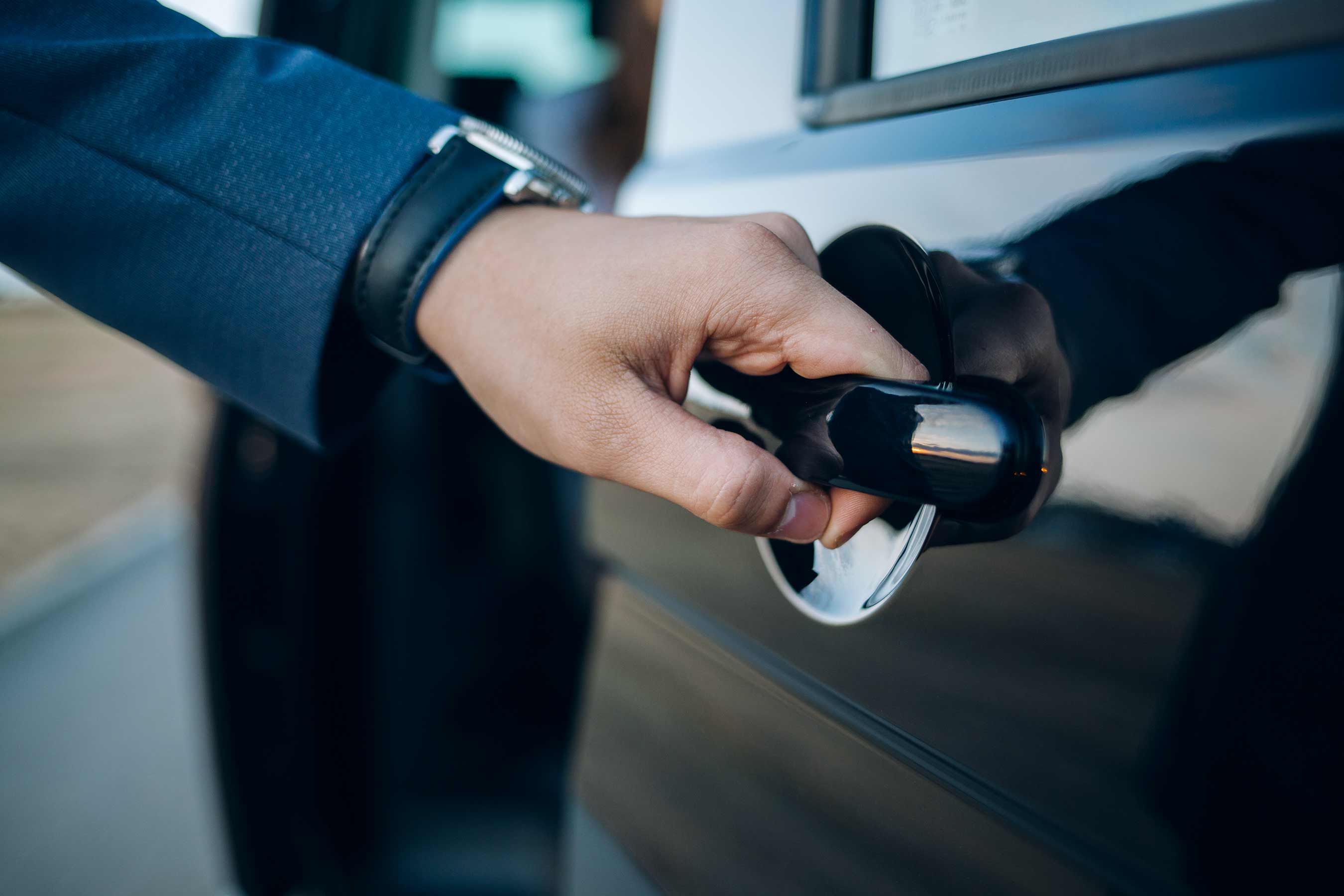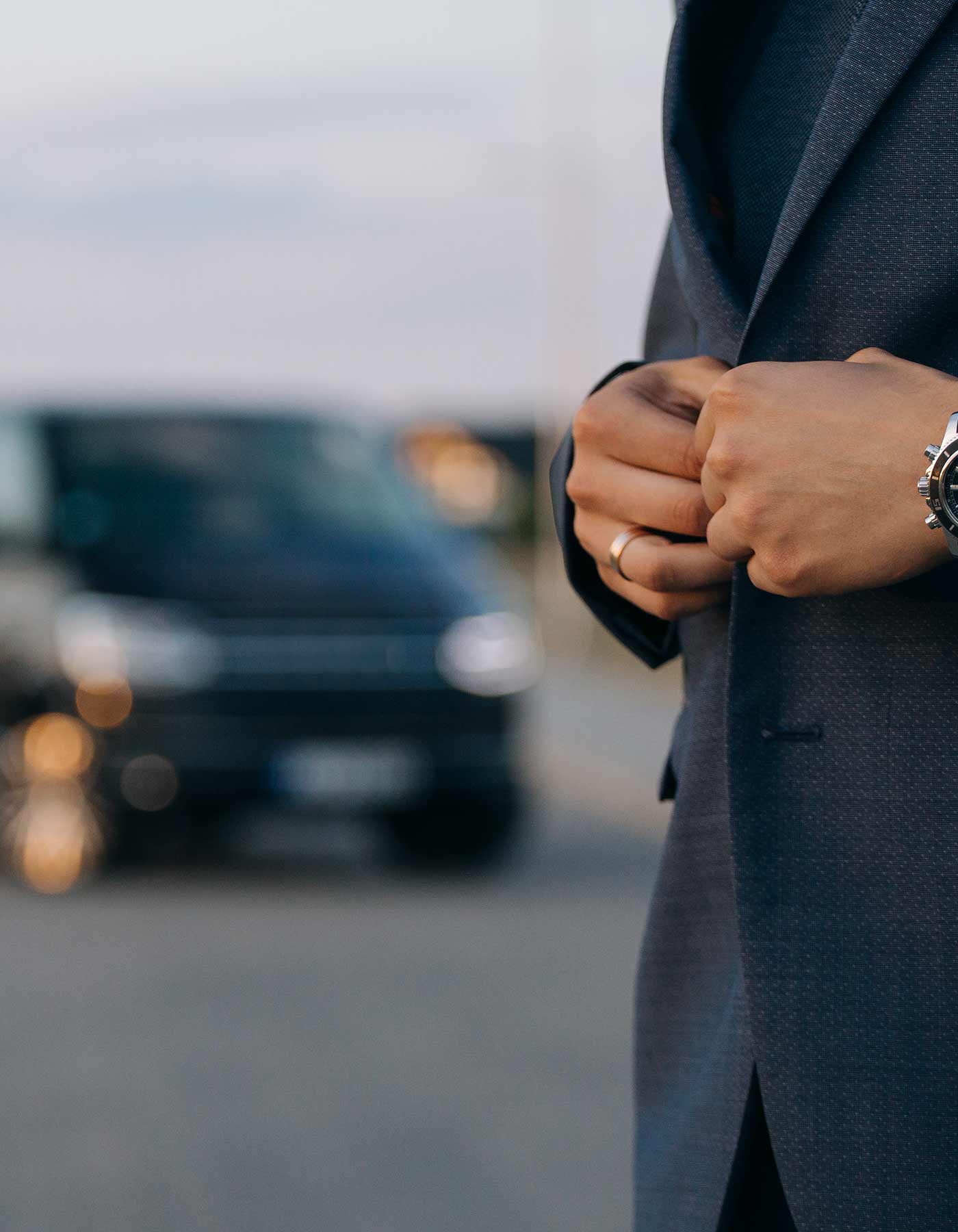 If you need an exclusive and luxurious transfer in Santorini, the Choose Yafy Limos are the best choice to enjoy a carefree transfer experience in Santorini.