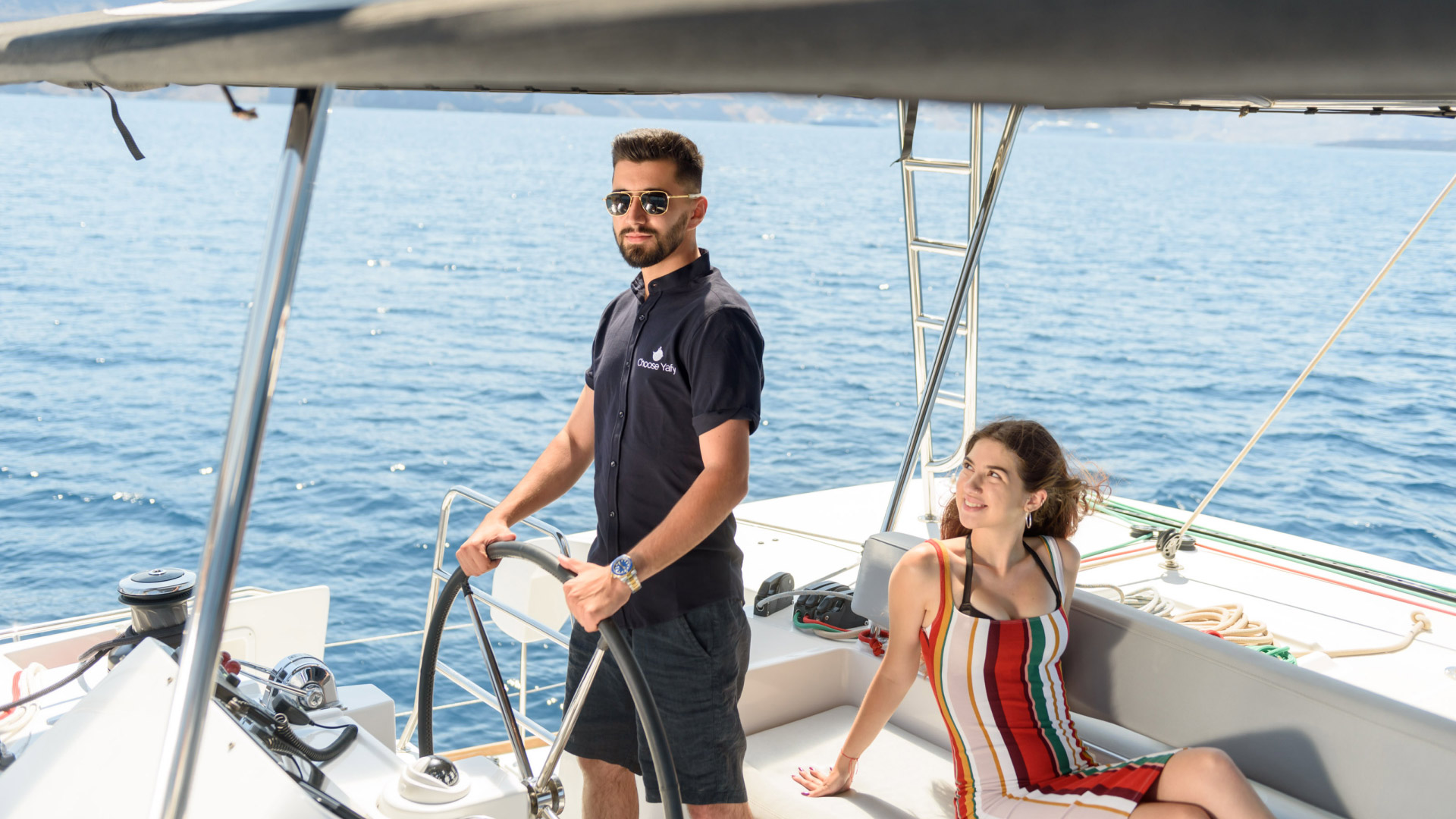 Feeling tempted to book with us but still have some questions? No worries! Here are some frequently asked questions about who we are and what we can do for you.
Choose Yafy FAQ
What kind of accommodation do you offer?
We cater for the needs of a varied clientele, ranging from mid-priced options to luxury travel. Be it a trip with friends, solo travelling, a getaway for couples or your family vacations, we have the right type of accommodation for you. Book the boutique hotel of your dreams, a secluded private villa, an apartment or a comfortable guest house. Before booking, you will brief us about the kind of places that appeal to you when travelling. The rest is our job!
What if the services I want are not on your list?
You will find a detailed list featuring our most popular provided services but, trust us, there is so much more we can do for you! We will go above and beyond to organize, upon request, the perfect custom trip just for you. Veer away from the well-worn path, discover pristine destinations and revel in the most eclectic experiences. Just send us an email to give us a brief outline of what you are craving to experience and we'll get back to you with the most exciting bouquet of travel ideas. You'll only have to pick!
How much do your services cost?
The cost of our services varies depending on the type of travel, activities and experiences that you book with us. The customized itinerary you will receive upon contacting us will include the cost breakdown for all the suggested activities.
Can I contact Yafy anytime?
Having offices in Santorini, Greece and Singapore, we are always delighted to hear from you. You can contact us anytime, via email or phone, and we will get back to you shortly. Kindly note that time difference might affect response time if you are in a different time zone.
Can Yafy accommodate group requests?
Yes, we cater for large groups as well. We provide premium quality service to all our clients, both customers travelling individually and larger groups.
What is Yafy's cancellation policy?
We understand that sometimes plans might change. That said, depending on the nature of your cancellation and how many days before departure we're given notice, we will try to do our best to remain flexible. Kindly note, however, that we always remain tied to our suppliers' cancellation policies.
Can you take me to secret Santorini places?
Absolutely! We love to share with fellow Yafers Santorini's best off-the-beaten-track attractions, secrets, hidden gems and local under-the-radar restaurants. Everything we recommend has been carefully picked by our dedicated team of travel experts as we always want to make sure that you have enjoyed a most unique Santorini experience!