Choose Yafy, at your Service
Curated services that elevate your holidays
Bringing together our deep knowledge of Santorini Island and our passion for hospitality, we at Choose Yafy are devoted to creating authentic, memorable experiences for you and your loved ones. Let us guide you through the wonders of this little piece of land we call home, in style and comfort, crafting unique, wonderful memories together, in every step of the way!
Helicopter Transfers
Let's fly to the Aegean and beyond
Skip those slow-paced airport queues and all the hassle of travel, and enjoy the comfort of a private helicopter transfer. Choose Yafy can put together a safe and effortless flight for you and your family, saving you precious time, best spent with the ones you love, doing what you cherish the most!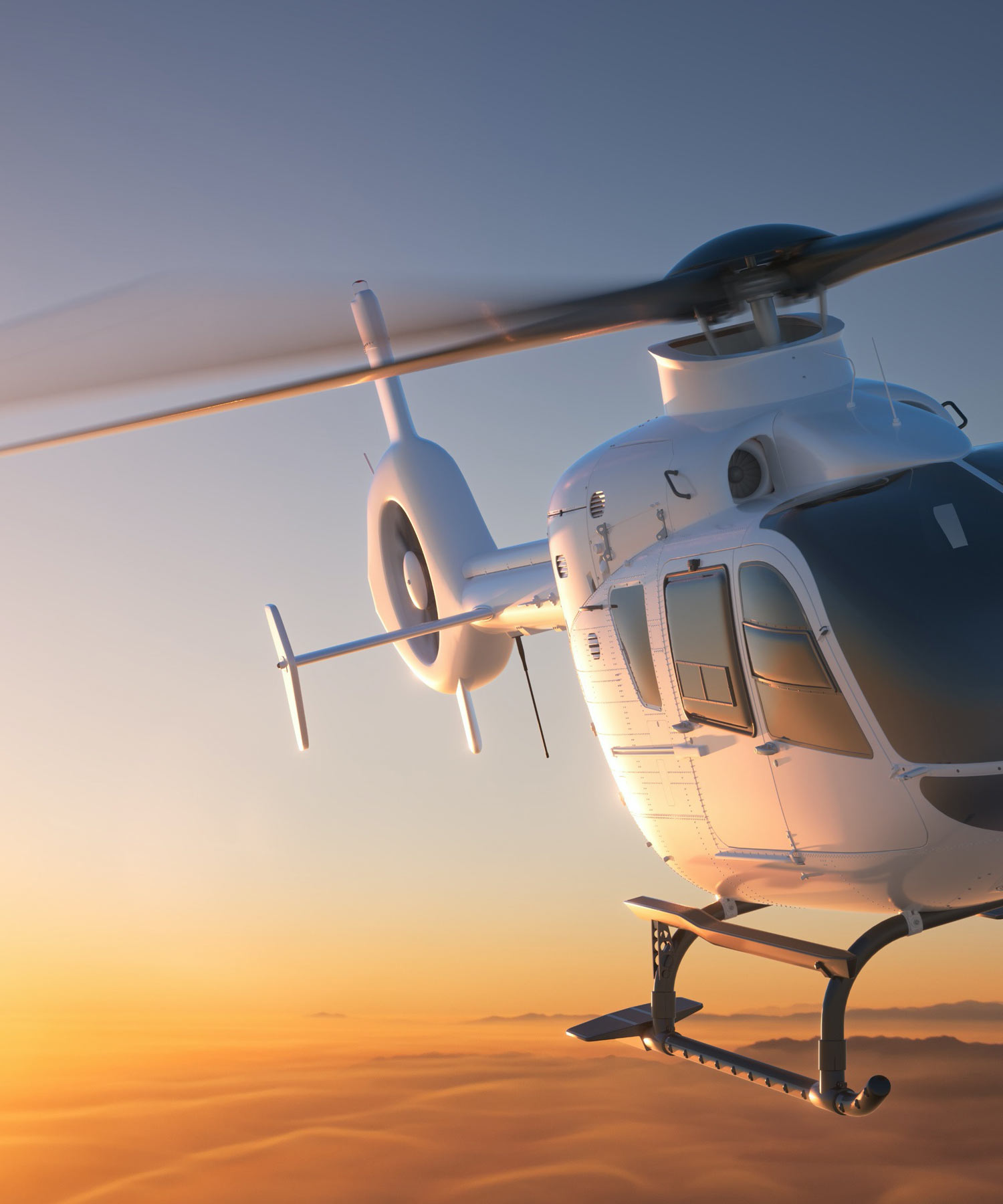 Aviation
Save time for what matters the most
Embark on a memorable helicopter tour by Choose Yafy and discover the immeasurable beauty of Santorini ex altis. Whether for some out-of-the-box sightseeing, celebrating a special occasion on air, or simply hopping to neighbouring  Cycladic islands, our extensive fleet and experienced pilots are always ready to deliver an experience beyond your wildest dreams!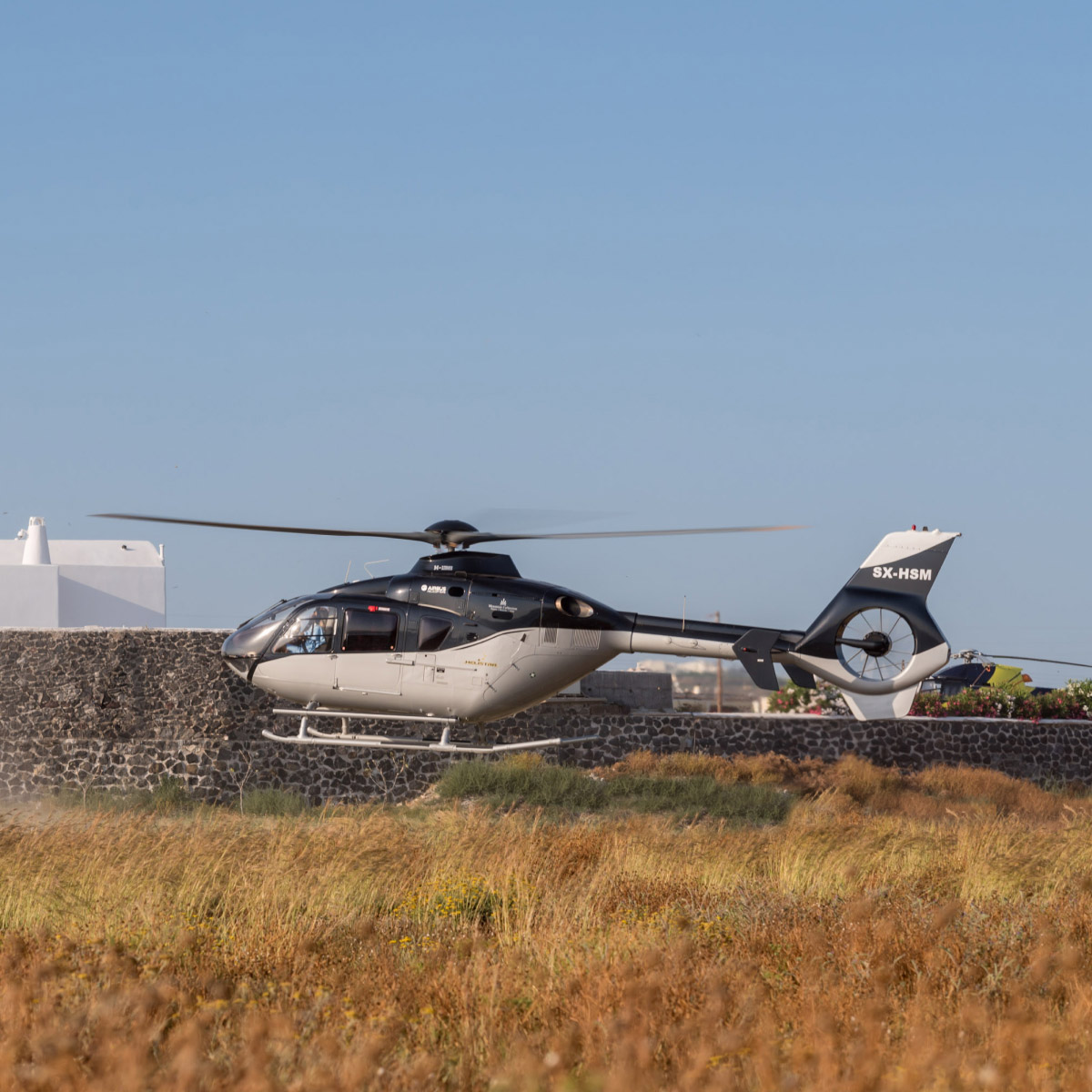 DO NOT
MISS!!!
Transfers
Get around in style
Time, especially when on holidays, is the most precious commodity! Devote your time to the things you love the most and leave the boring arrangements to us! Choose Yafy ensures that you will reach your destination promptly, in comfort and style in luxurious chauffeured vehicles. So, where would you like to go next?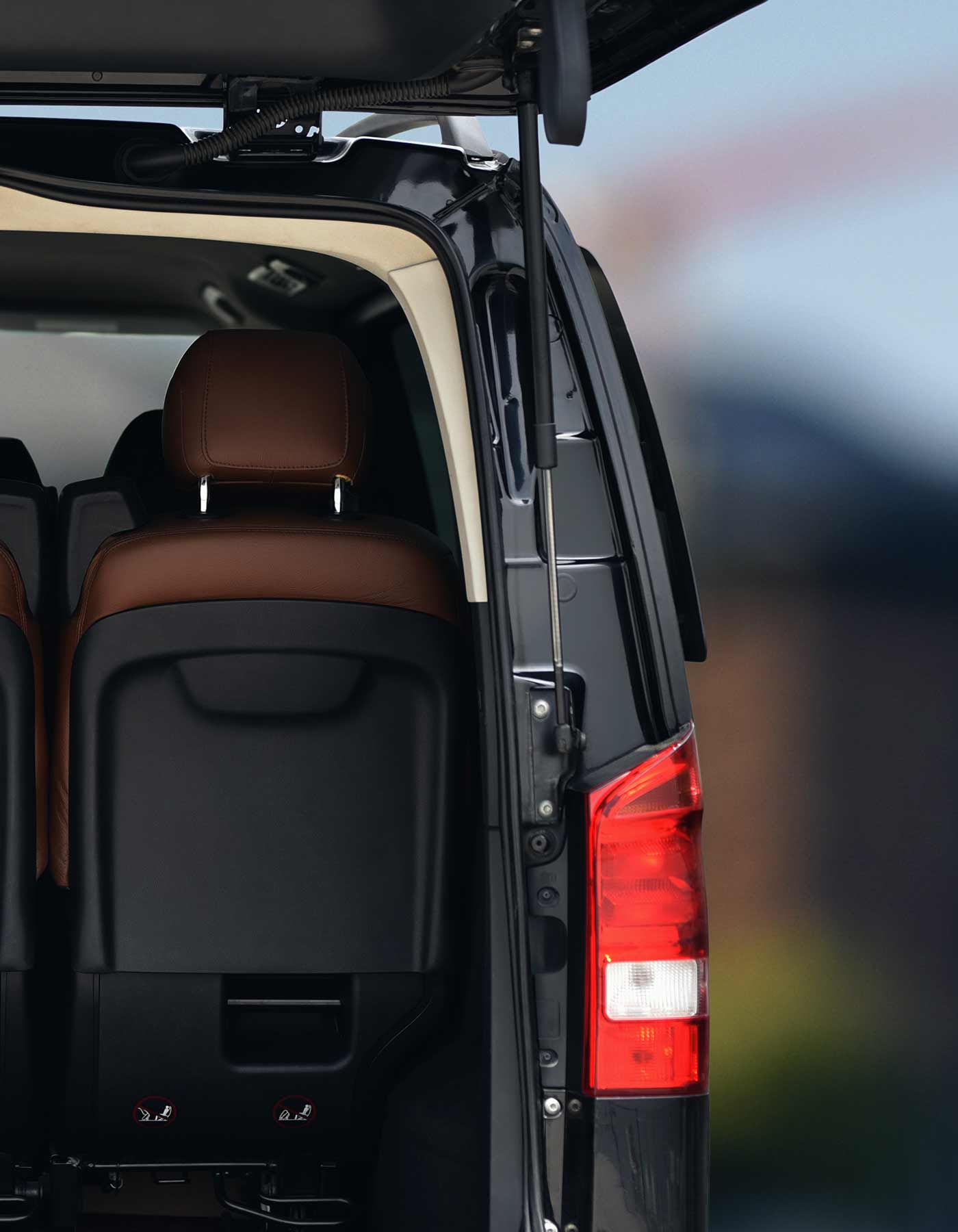 Tailor-Made Tours
Made to measure, made to please
Visit just the places that grabbed your attention and stay there for as long as you like! In plain English, create your sightseeing tour just the way you like it. The experienced team of Choose Yafy will guide you through the best sceneries the island has to offer, but the tour is yours, and so is the choice!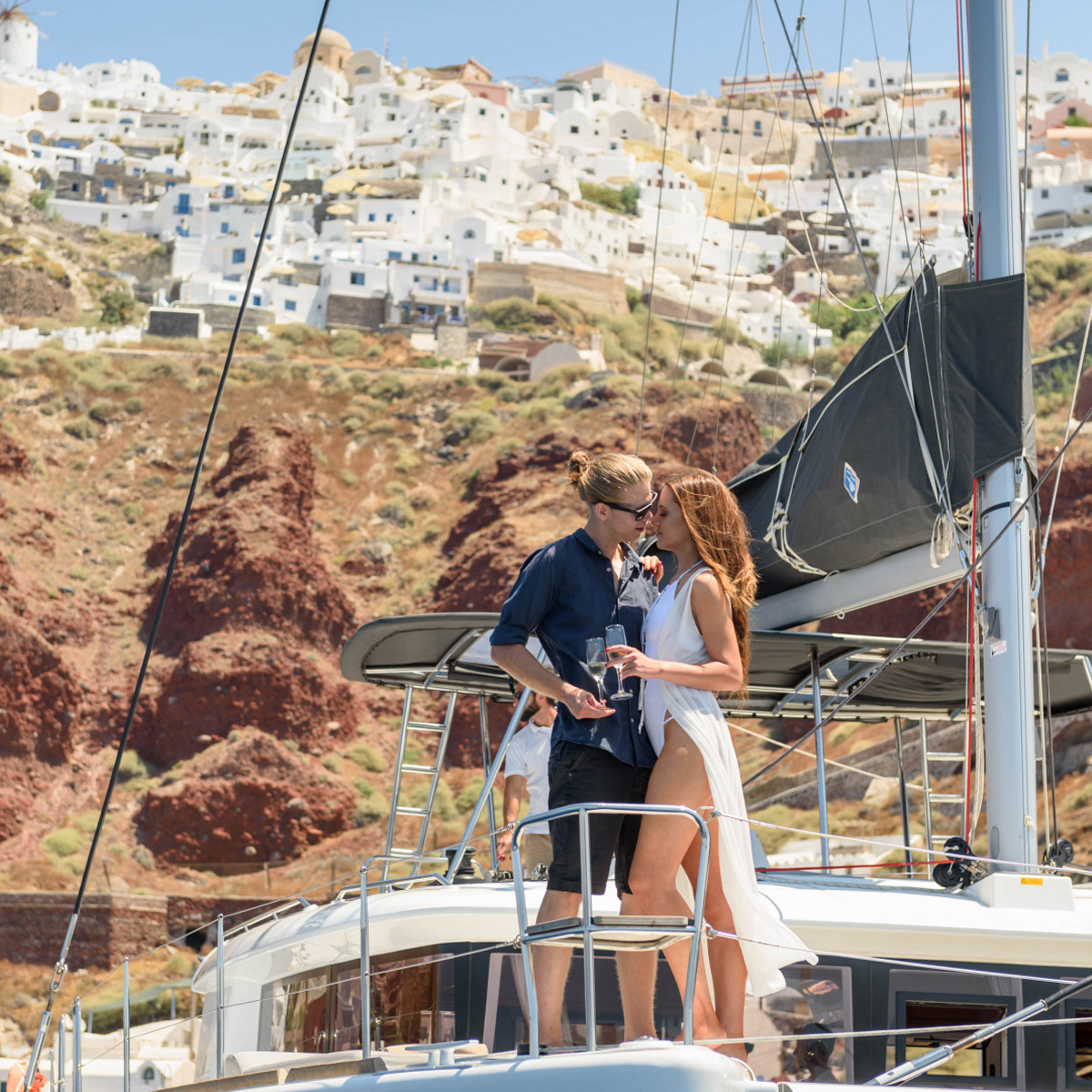 Concierge Services
The essence of Greek hospitality
To us, hospitality means to ensure that each one of our guests will experience a holiday in Santorini that meets and exceeds even their highest expectations. At Choose Yafy, we strive to foresee all your needs and offer unique, memorable experiences that wow, experiences that reflect professionalism and promise to meet all your holiday needs.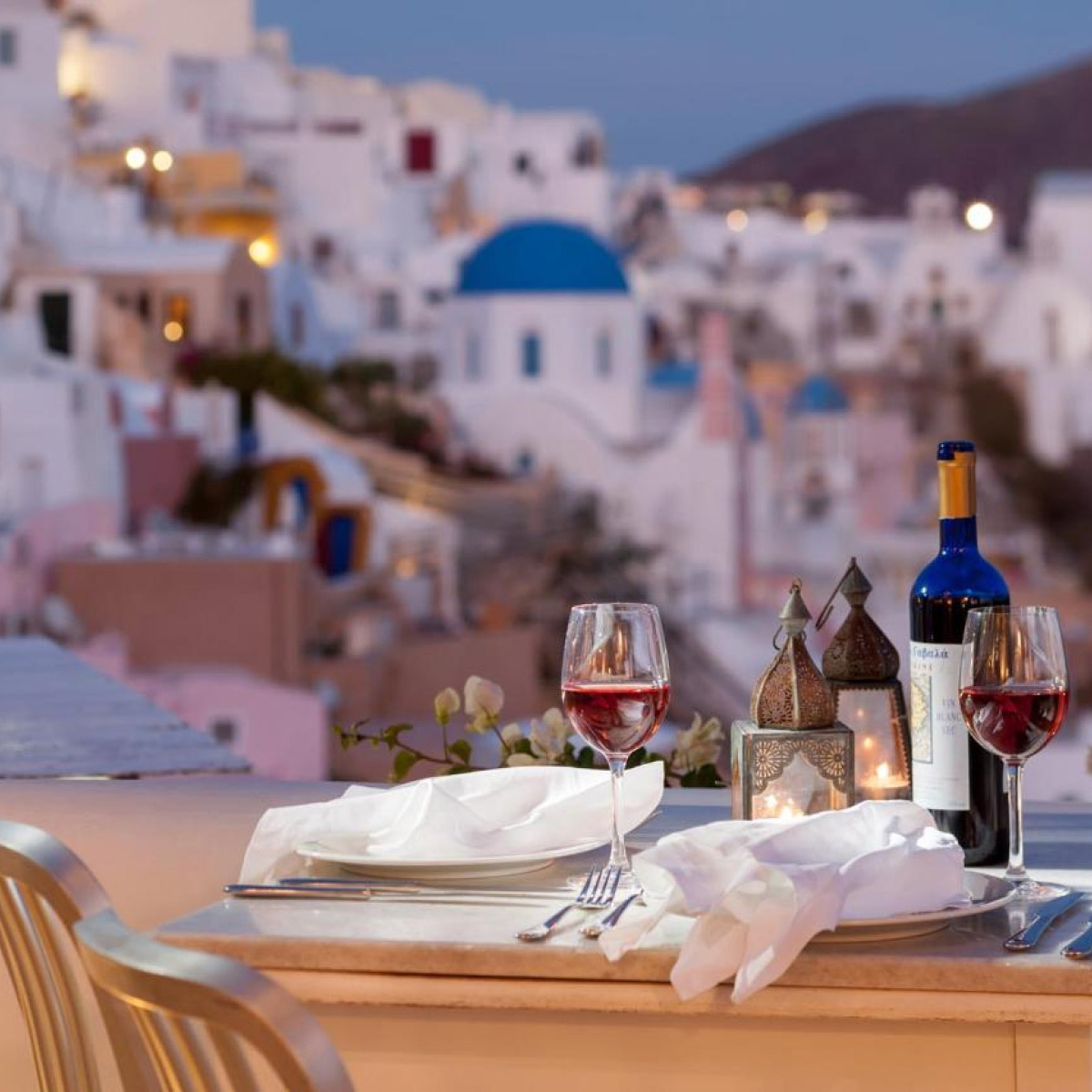 Yafy Booth
The first welcome to Santorini
Upon arriving at the airport, our Welcome Booth will catch your eye with its unique style and elegance. Our assistants will be there to greet you with a smile and provide with all the information you need regarding our services. Meet the members of our team and become a part of the Choose Yafy experience, setting out on a journey of unforgettable moments and second to none quality.