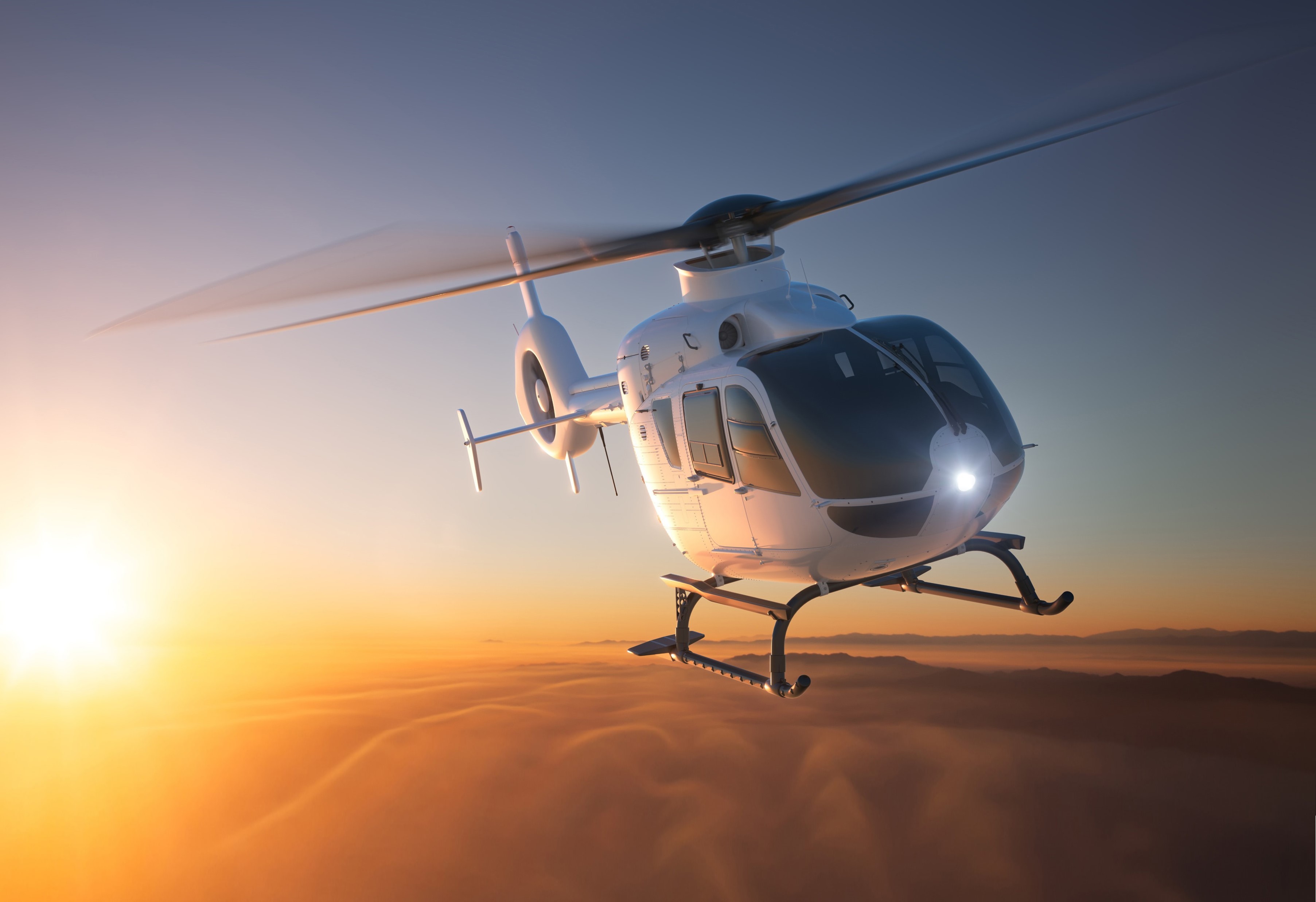 Fly over the volcanic towering cliffs and discover why Santorini is crowned queen of all Aegean destinations!
Description
Fly at the height of bliss
There is no better way to admire the huge ring of the Santorinian caldera, but with a helicopter. Takeoff to a mesmerizing experience, fly above the dramatic landscape of the volcano, all the way down to the vibrant beaches of the island's long coastline. Soar over picturesque villages and discover a beautiful canvas painted with vineyards, whitewashed narrow paths, blue-domed churches, and sun-bathed terraces; centuries of Greek tradition and elegance, unfolding right beneath your feet.
Gallery