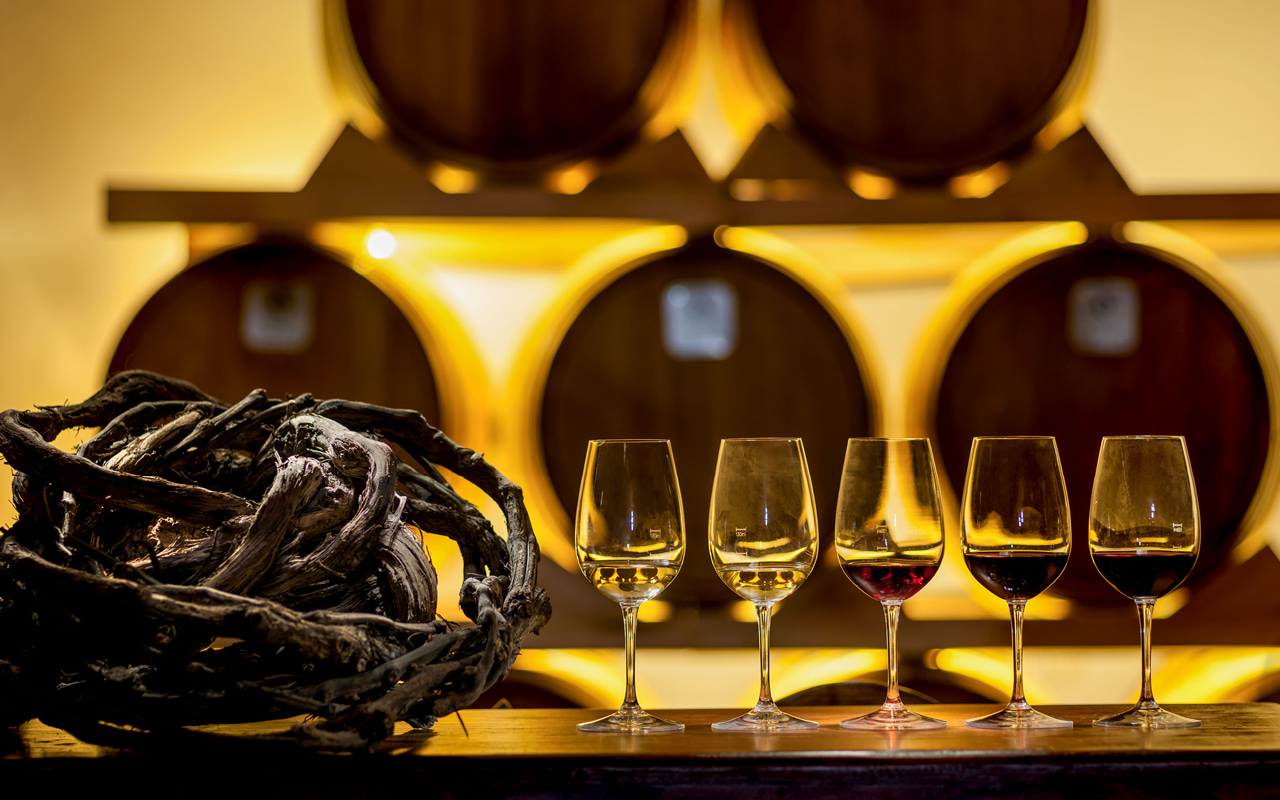 Santorini: A Trip to Taste
Description
Santorini: A Trip to Taste!
Enjoy an exclusive private wine tasting of the most extraordinary Greek wines. A selection of Greek wines, whose distinctive aromas, full body, and elegance can easily be compared to the best international labels. Our experienced wine expert will escort you to a boutique winery for a private tasting session of carefully selected Greek vintage wines. Our sommelier unlocks the vault of knowledge of the true connoisseur and extends in-depth information about the vinification techniques that develop the characteristic features of each variety. The tasting procedure is paired with exquisite Cycladic and Greek cheeses as well as delicatessen cold cuts.
Should you wish to enrich your home collection, the unique wines you have tried can be obtained at the winery's exclusive, private wine bank. The "Trip to Taste" wine tour is an outstanding opportunity for wine lovers to seize in-depth expertise into the little-known world of Greek fine wines.
Gallery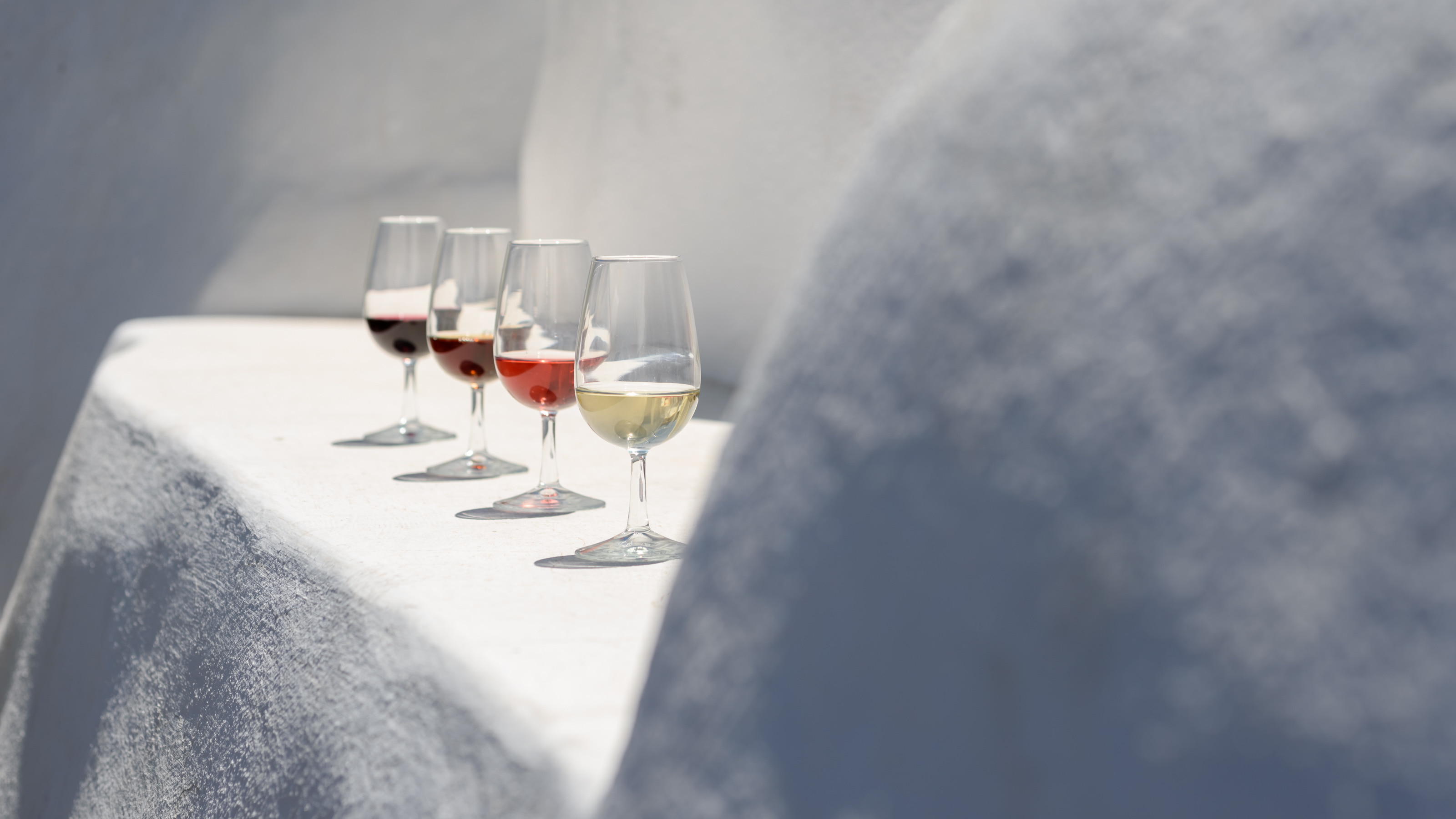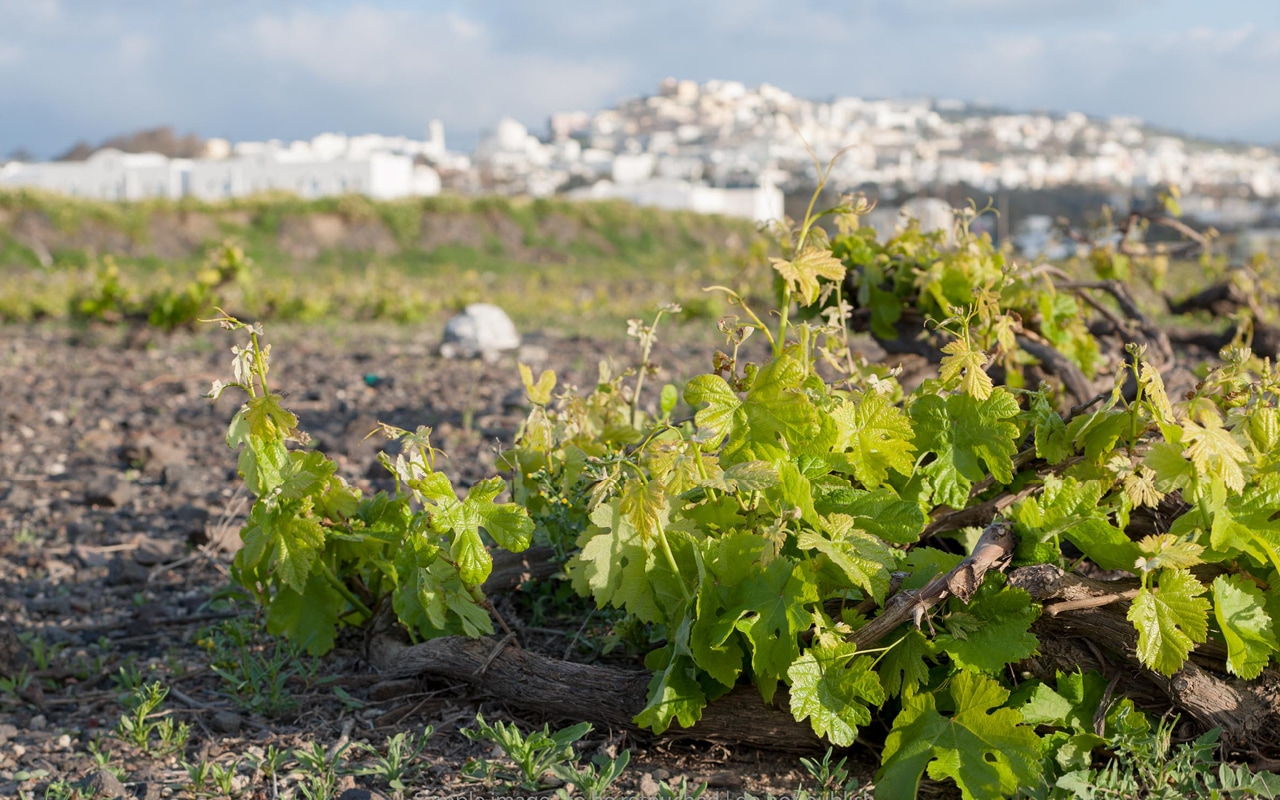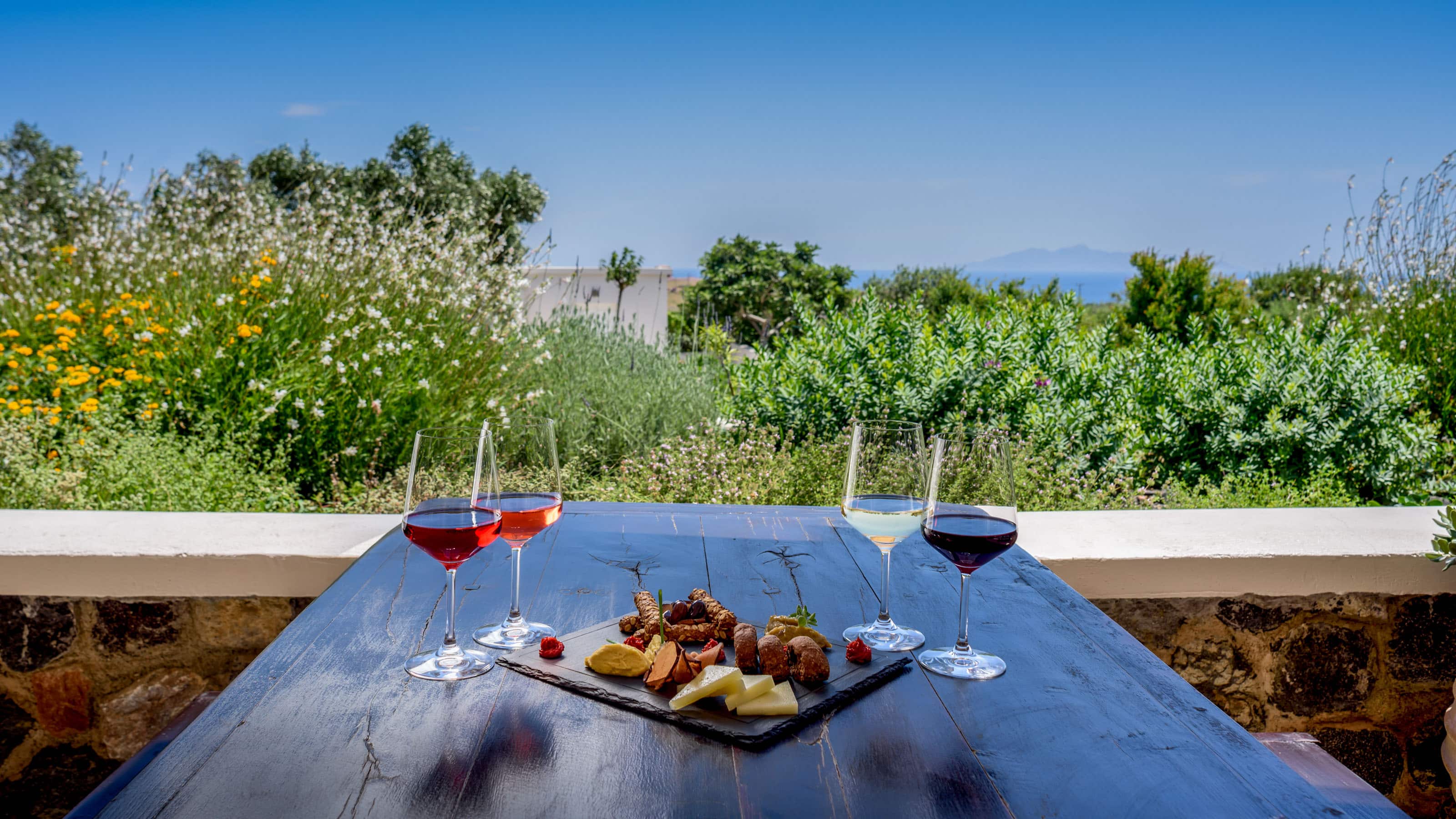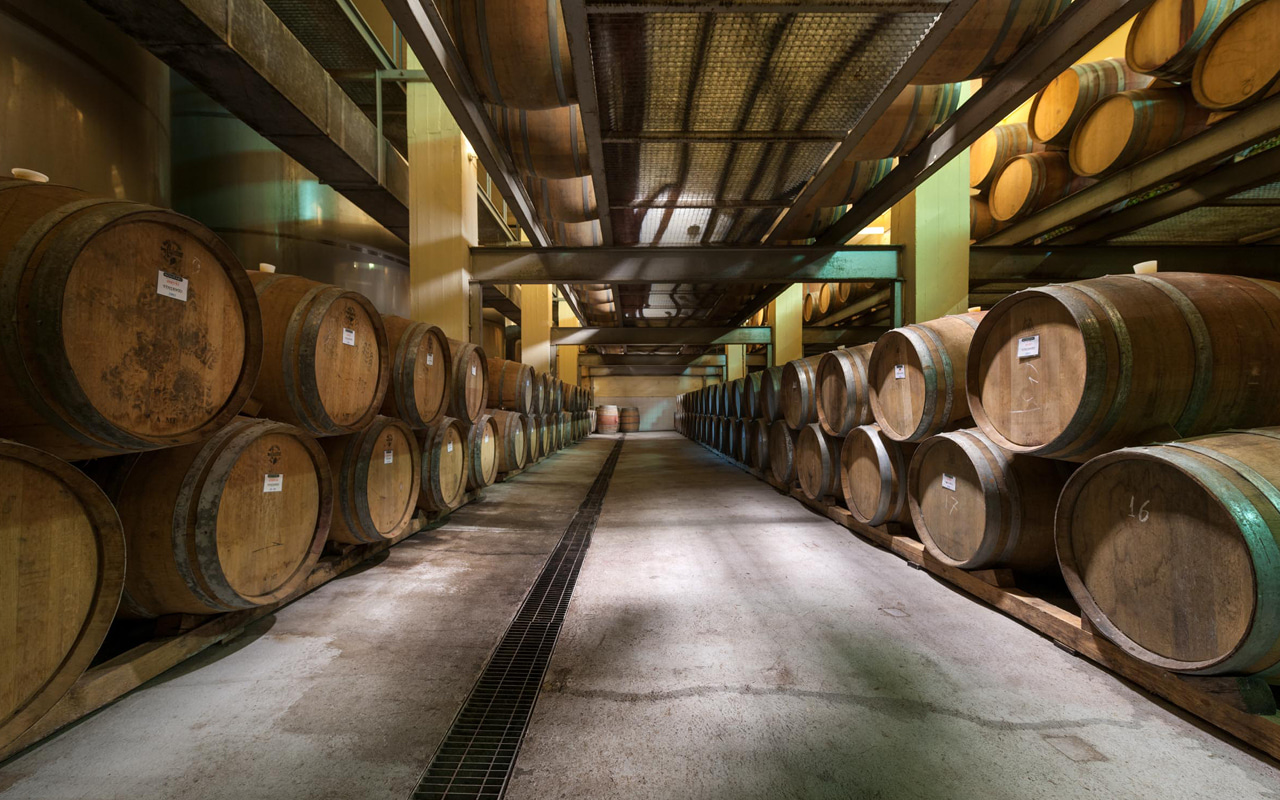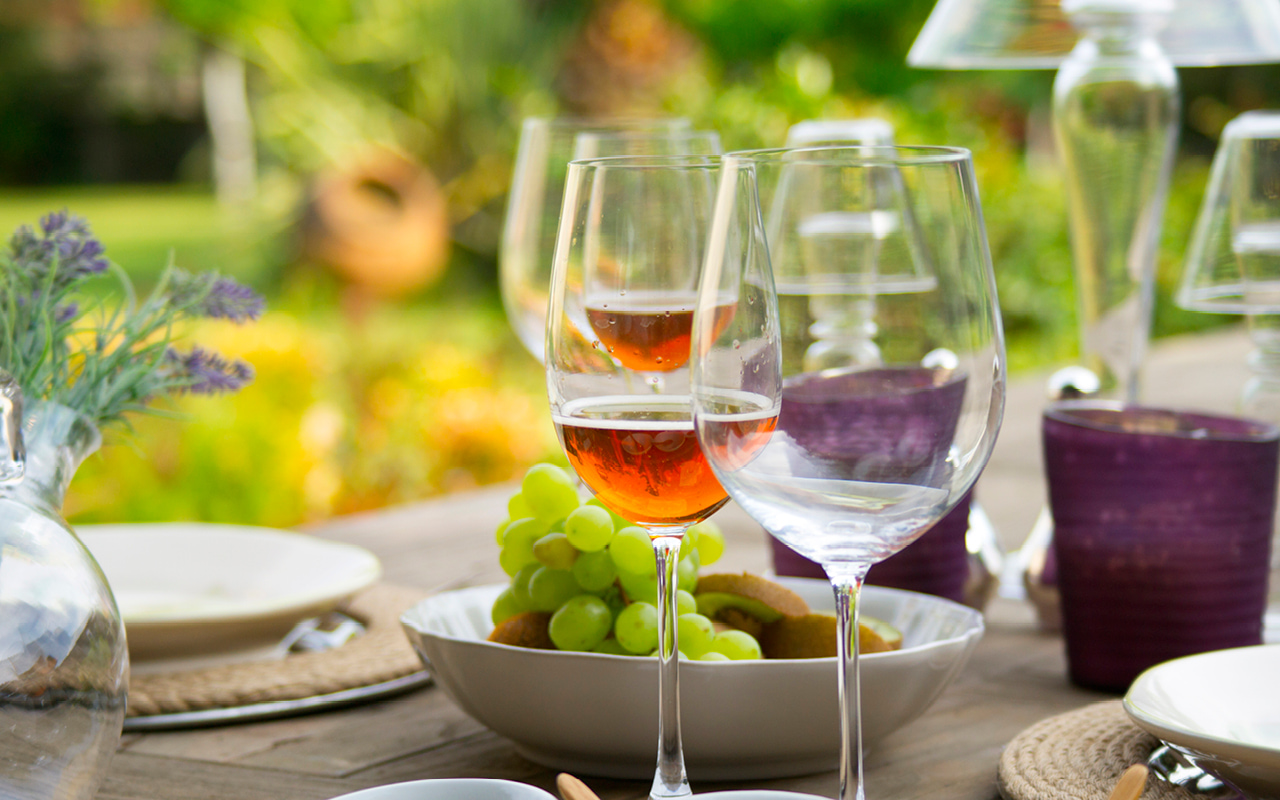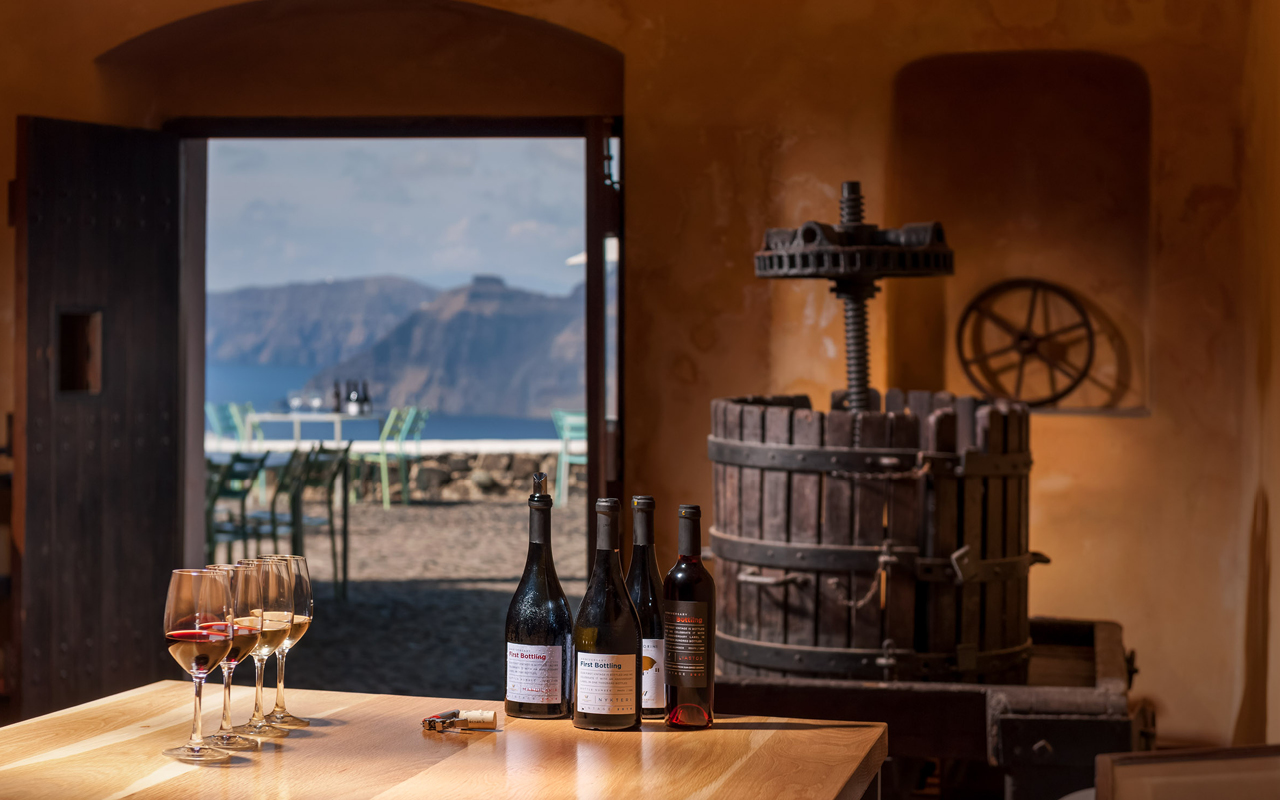 Useful Information
The morning tour starts at 10:00 & the afternoon tour starts at 15:30
Maximum number of guests is 10
Language spoken: English
Have Questions? Send us an email at ask@chooseyafy.com
Visit to a unique boutique winery
Private entrance tour into the winery facilities 
In-depth presentation of the most important Greek wine regions and indigenous grape varieties 
Tasting of 10 different Greek fine wines, from every corner of the country
Wine pairing with Cycladic and Greek regional cheeses and delicatessen cold cuts
Info booklet & wine certificate
Pick up and return luxury transfer
All the wineries chosen are worth a visit, and they all are unique; each in its own way!

The unique taste of wine from this island has been respected for centuries. The island boasts ancient vines of indigenous varieties, estimated to be between 200 to 400 years old.

We will walk through wineries facilities and sometimes vineyards. Make sure you are dressed in casual clothes and wear comfortable shoes.

Don't wear heavy perfumes. Smell is a huge part of tasting; it's impossible to appreciate all the aromas of a delicate wine when its mixing with your perfume.

Tasting wines with an empty stomach is a recipe for quickly getting drunk. Enjoy a light meal before we meet, and make sure you try all the delicacies offered during the event.

Ask questions! Our wine experts and sommeliers are passionate professionals, always happy to pass their knowledge and love for wine!

Pick up points and times may vary, subject to your accommodation location
100% Refund
Cancelations placed not less than 6 days prior to confirmed date of tour
Cancellation of the tour due to weather conditions or any reasons the safety of the participants cannot be ensured
Failure to meet the minimum number of participants
50% Refund
Cancelations placed not less than 5 days prior to confirmed date of tour
No refund
Cancelations placed less than 5 days prior to confirmed date of tour
Late reservations (when booked less than 48hrs prior to class starting time)
Have Questions? Send us an email at ask@chooseyafy.com
Visit to a unique boutique winery
Private entrance tour into the winery facilities 
In-depth presentation of the most important Greek wine regions and indigenous grape varieties 
Tasting of 10 different Greek fine wines, from every corner of the country
Wine pairing with Cycladic and Greek regional cheeses and delicatessen cold cuts
Info booklet & wine certificate
Pick up and return luxury transfer
All the wineries chosen are worth a visit, and they all are unique; each in its own way!

The unique taste of wine from this island has been respected for centuries. The island boasts ancient vines of indigenous varieties, estimated to be between 200 to 400 years old.

We will walk through wineries facilities and sometimes vineyards. Make sure you are dressed in casual clothes and wear comfortable shoes.

Don't wear heavy perfumes. Smell is a huge part of tasting; it's impossible to appreciate all the aromas of a delicate wine when its mixing with your perfume.

Tasting wines with an empty stomach is a recipe for quickly getting drunk. Enjoy a light meal before we meet, and make sure you try all the delicacies offered during the event.

Ask questions! Our wine experts and sommeliers are passionate professionals, always happy to pass their knowledge and love for wine!

Pick up points and times may vary, subject to your accommodation location
100% Refund
Cancelations placed not less than 6 days prior to confirmed date of tour
Cancellation of the tour due to weather conditions or any reasons the safety of the participants cannot be ensured
Failure to meet the minimum number of participants
50% Refund
Cancelations placed not less than 5 days prior to confirmed date of tour
No refund
Cancelations placed less than 5 days prior to confirmed date of tour
Late reservations (when booked less than 48hrs prior to class starting time)