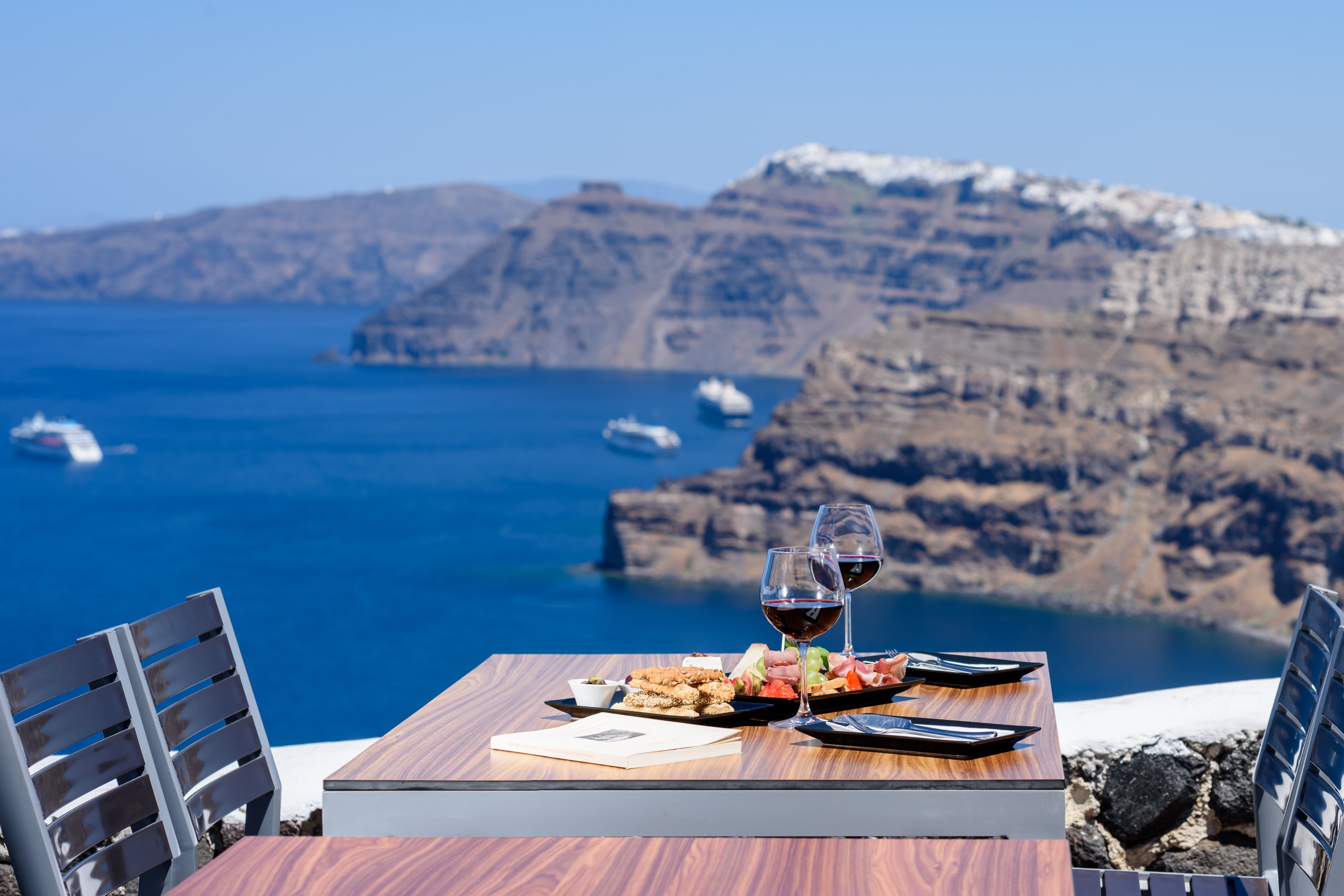 Santorini Wonders Wine Tour
Description
Santorini Wonders Wine Tour
Get away from the crowds and blaze your own trail with the Santorini Wonders tour!
This is the perfect choice to enjoy all the beautiful sights, flavors and scents of Santorini on your own terms! Take advantage of this personalized tour service and get ready for a full-day or half-day private tour that will take you from one sight to the next, from breathtaking views to traditional villages, to centuries-old wineries – each one picked by you!
Meet our escort in the comfort of your accommodation and plan together an experience led by your personal preferences, at your own pace.
Gallery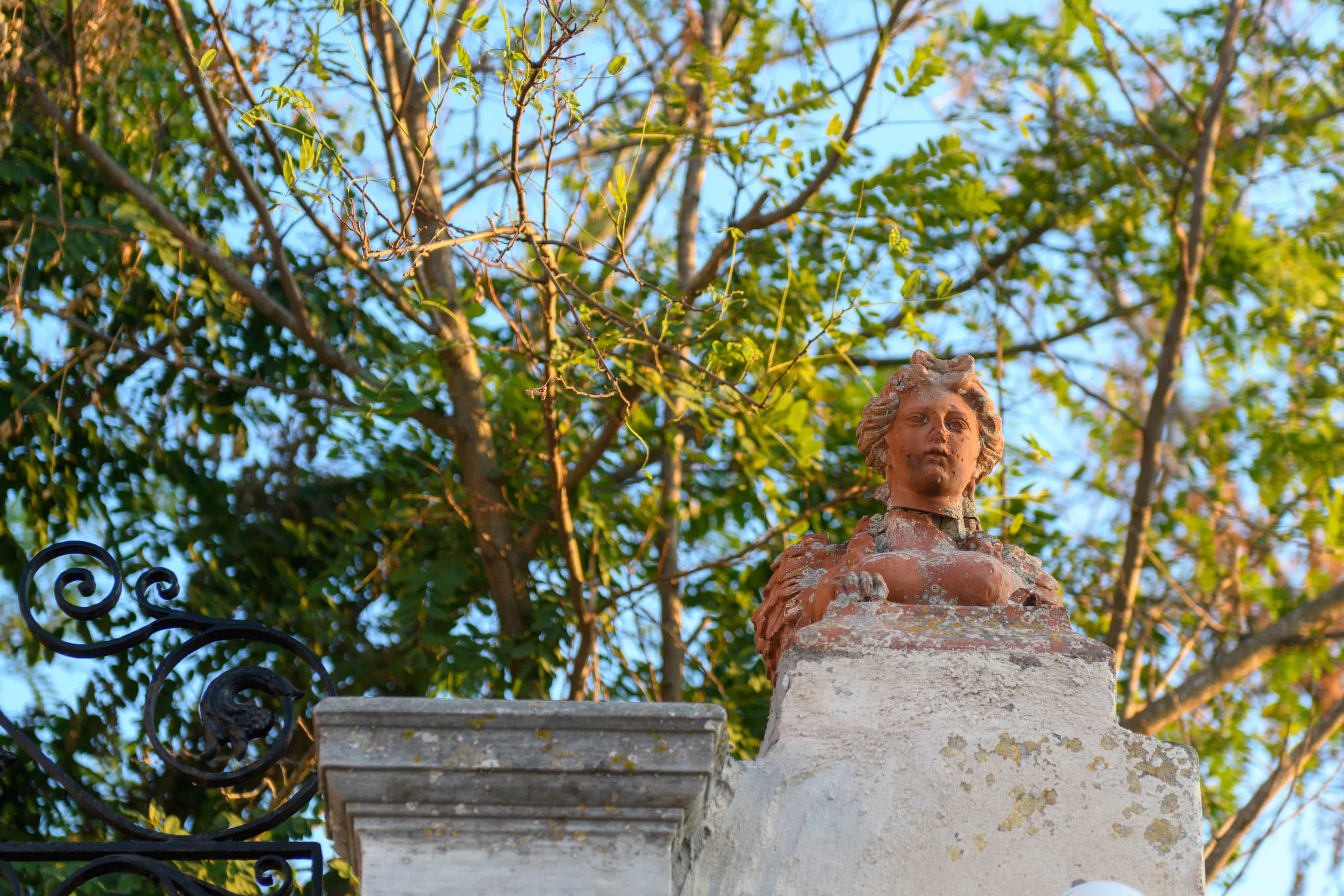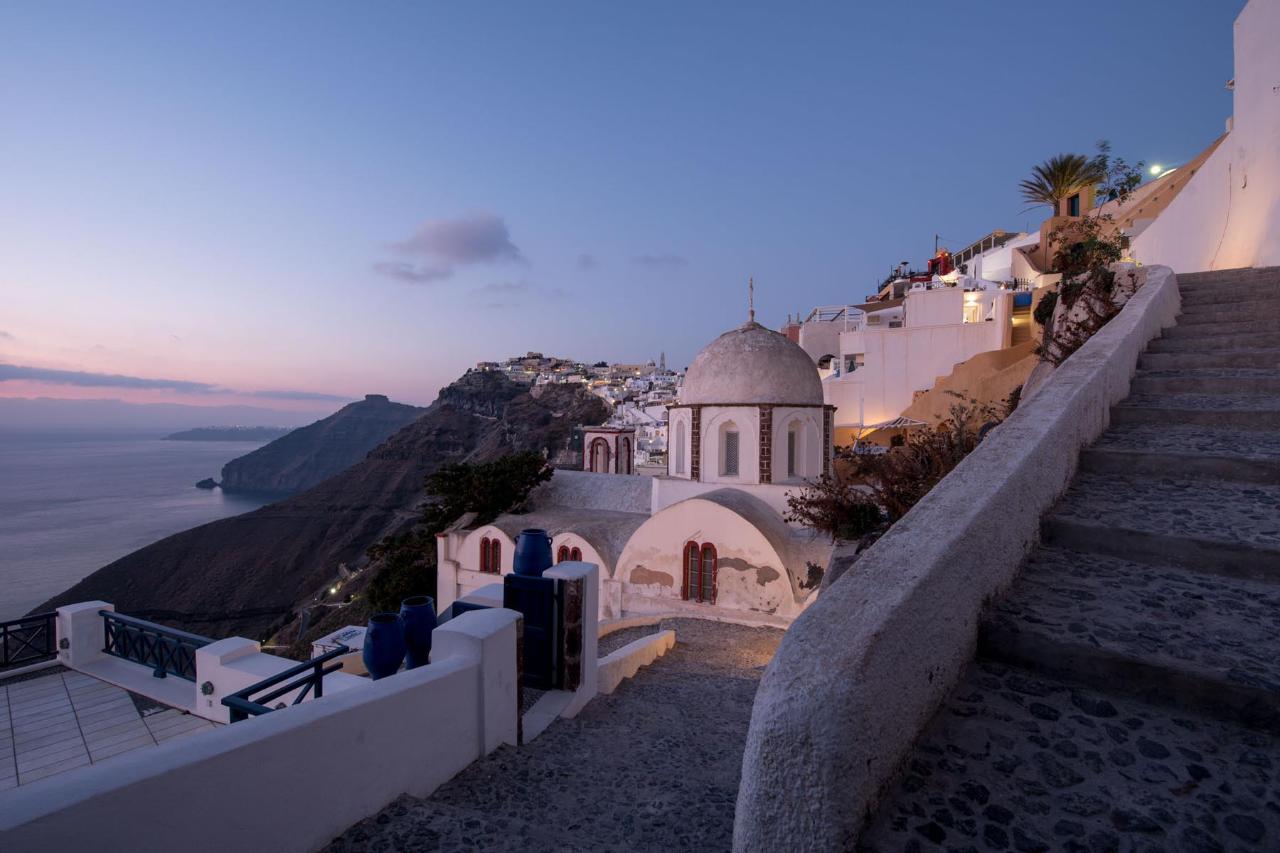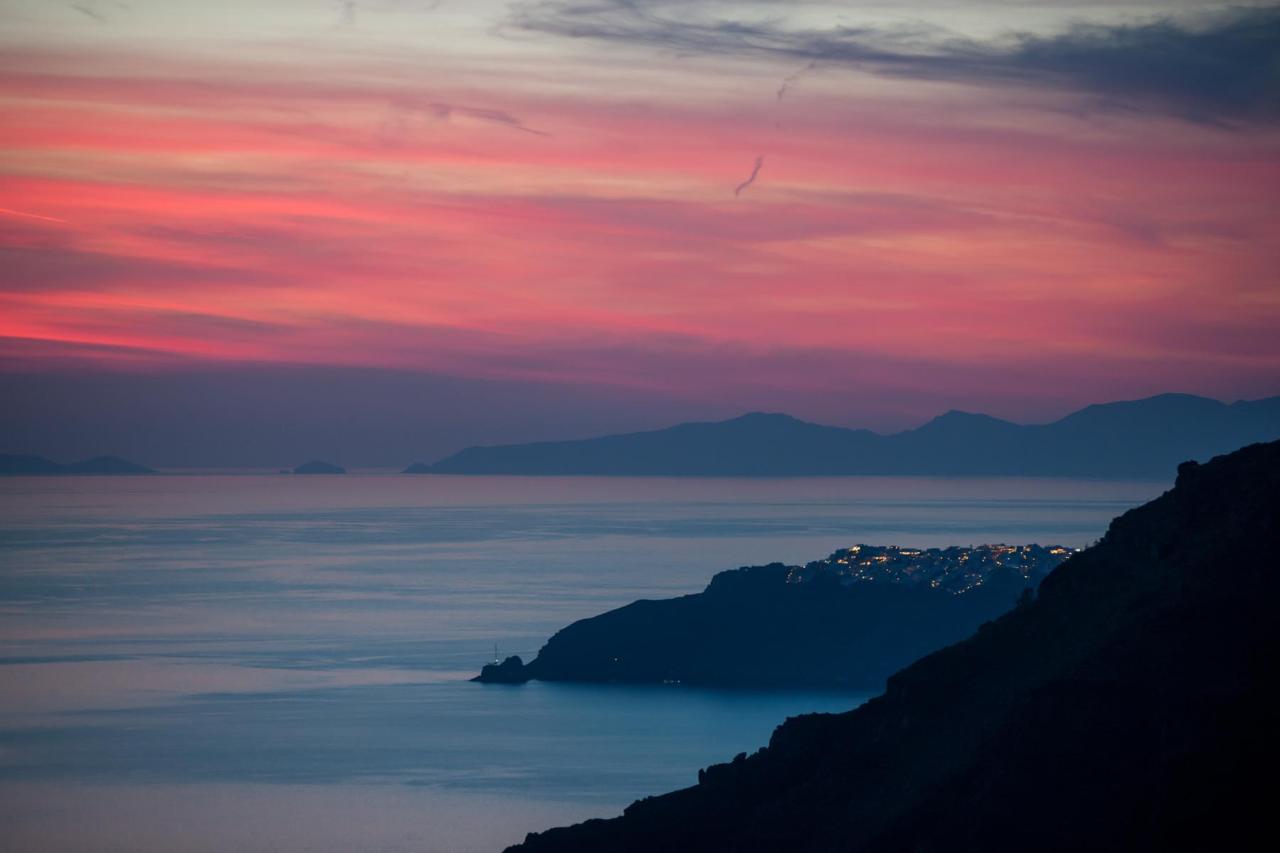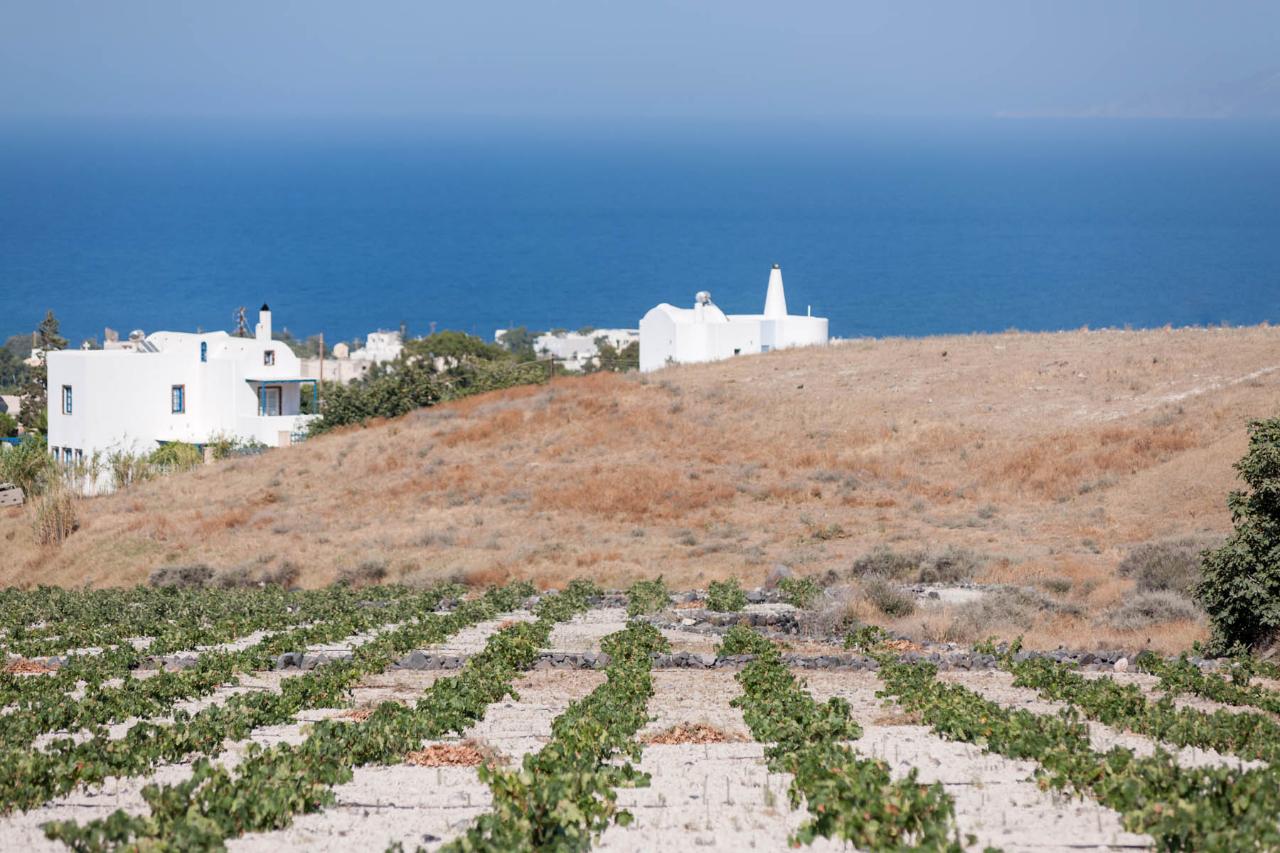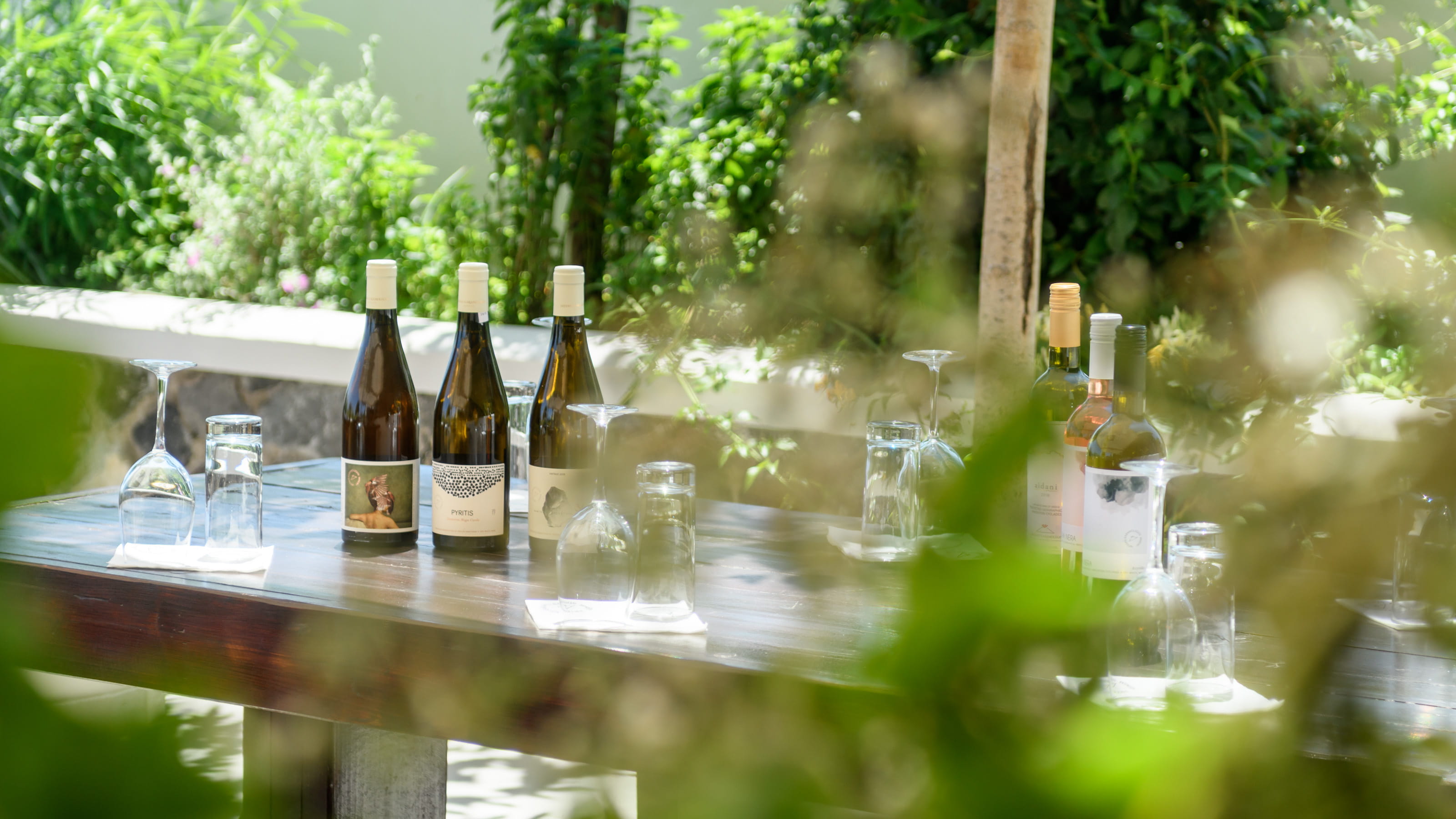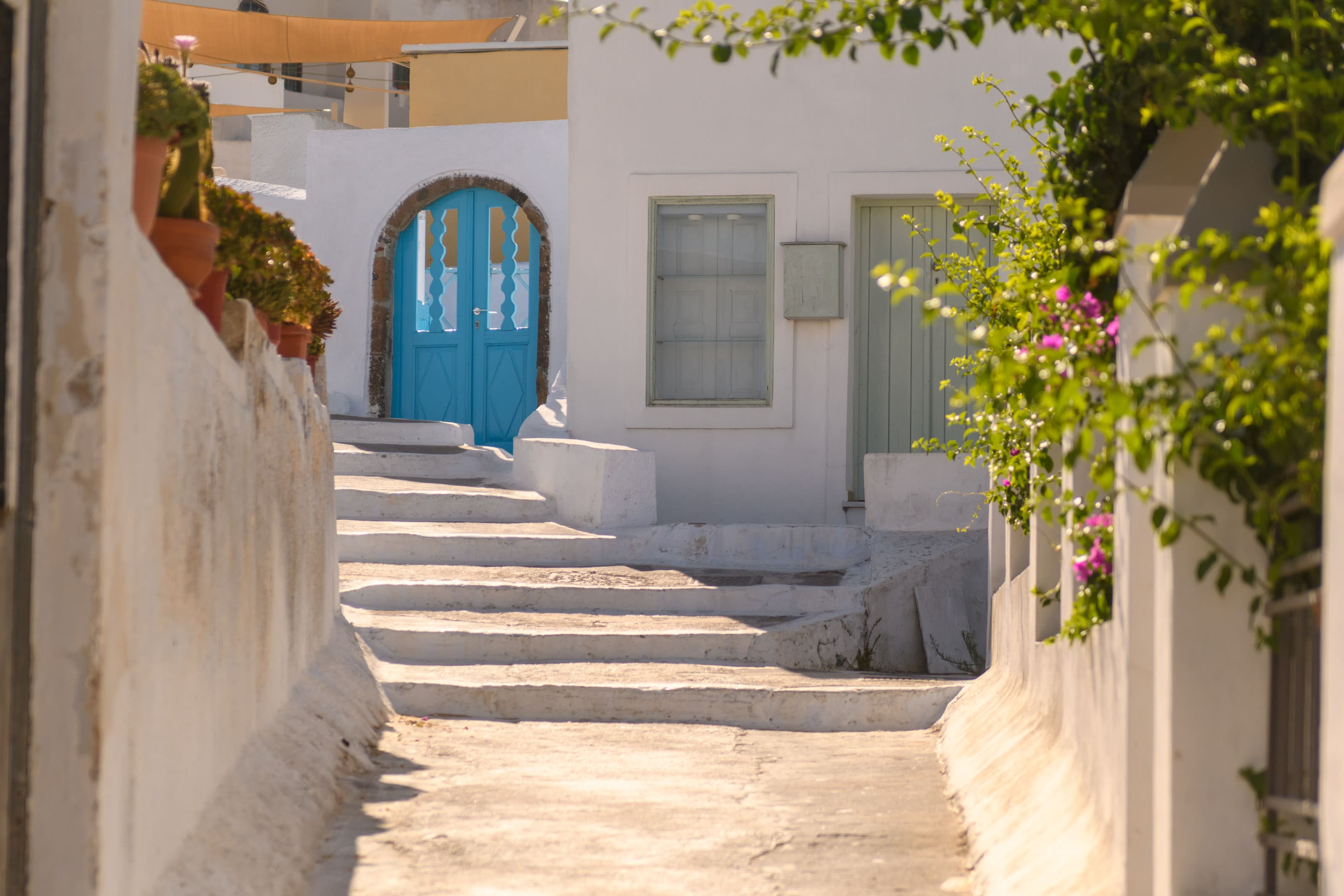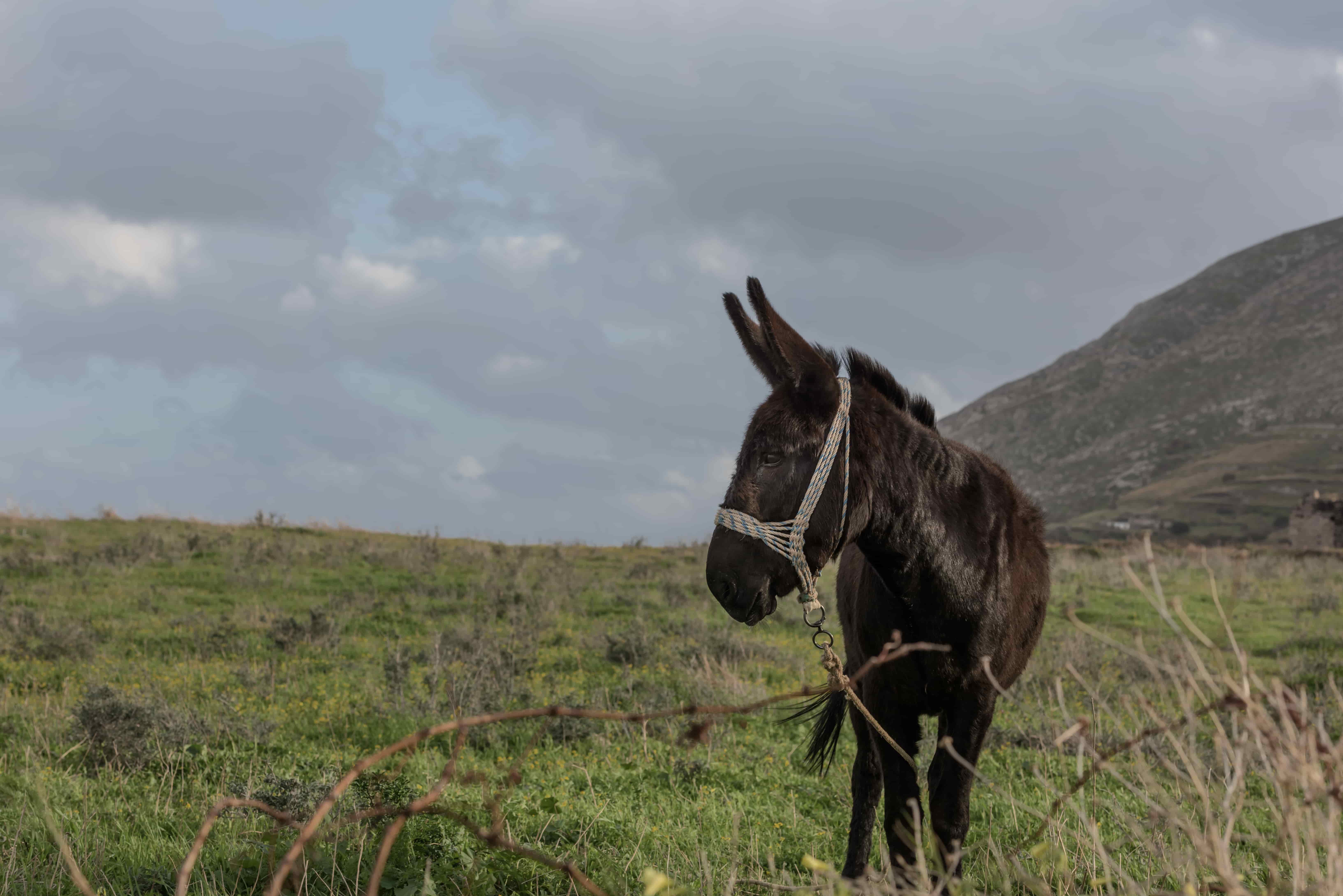 Useful Information
Morning tour starts at 09:30 & Afternoon tour starts at 15:30
Maximum number of guests is 10 - Language spoken: English
Have Questions? Send us an email at ask@chooseyafy.com
Guidance by an experienced local guide
Itinerary designed according to your preferences
Zero hassle! Your guide will make all the arrangements
Visit to top Estate wineries and tasting of their awarded wines 
Pick up and return luxury transportation
Tour in style & comfort, in a brand new luxury vehicle
All the wineries chosen are worth a visit, and they all are unique; each in its own way!

The unique taste of wine from this island has been respected for centuries. The island boasts ancient vines of indigenous varieties, estimated to be between 200 to 400 years old.

We will walk through villages, beaches and countryside areas. Make sure you are dressed in casual clothes and wear comfortable shoes.

Don't wear heavy perfumes. Smell is a huge part of tasting; it's impossible to appreciate all the aromas of a delicate wine when its mixing with your perfume.

Tasting wines with an empty stomach is a recipe for quickly getting drunk. Enjoy a light meal before we meet, and make sure you try all the delicacies offered during the event.

Ask questions! Our wine experts and sommeliers are passionate professionals, always happy to pass their knowledge and love for wine!

Pick up points and times may vary, subject to your accommodation location
100% Refund
Cancelations placed not less than 6 days prior to confirmed date of tour
Cancellation of the tour due to weather conditions or any reasons the safety of the participants cannot be ensured
Failure to meet the minimum number of participants
50% Refund
Cancelations placed not less than 5 days prior to confirmed date of tour
No refund
Cancelations placed less than 5 days prior to confirmed date of tour
Late reservations (when booked less than 48hrs prior to class starting time)
Have Questions? Send us an email at ask@chooseyafy.com
Guidance by an experienced local guide
Itinerary designed according to your preferences
Zero hassle! Your guide will make all the arrangements
Visit to top Estate wineries and tasting of their awarded wines 
Pick up and return luxury transportation
Tour in style & comfort, in a brand new luxury vehicle
All the wineries chosen are worth a visit, and they all are unique; each in its own way!

The unique taste of wine from this island has been respected for centuries. The island boasts ancient vines of indigenous varieties, estimated to be between 200 to 400 years old.

We will walk through villages, beaches and countryside areas. Make sure you are dressed in casual clothes and wear comfortable shoes.

Don't wear heavy perfumes. Smell is a huge part of tasting; it's impossible to appreciate all the aromas of a delicate wine when its mixing with your perfume.

Tasting wines with an empty stomach is a recipe for quickly getting drunk. Enjoy a light meal before we meet, and make sure you try all the delicacies offered during the event.

Ask questions! Our wine experts and sommeliers are passionate professionals, always happy to pass their knowledge and love for wine!

Pick up points and times may vary, subject to your accommodation location
100% Refund
Cancelations placed not less than 6 days prior to confirmed date of tour
Cancellation of the tour due to weather conditions or any reasons the safety of the participants cannot be ensured
Failure to meet the minimum number of participants
50% Refund
Cancelations placed not less than 5 days prior to confirmed date of tour
No refund
Cancelations placed less than 5 days prior to confirmed date of tour
Late reservations (when booked less than 48hrs prior to class starting time)